December is right there, and you realize that it's time to take all your decorations and Christmas lighting out of the closet! Such a traditional task may seem simple, but the truth is that there are secrets that can be of great help, and security measures that can prevent serious accidents when dealing with all those wires.
If you are thinking of decorating your home for Christmas, keep reading this post and see the tips to ensure a much more neat decor, with safety and economy.
USE LED CHRISTMAS LIGHTING
With the Christmas lighting options now in LED, many people are wondering if it's worth replacing the old lights with this new model. If this is also your question, it is worth knowing that LED ornaments, besides being more efficient, and up to 90% cheaper, will not cause you a headache with burned lights on your cord.
In addition, LED lights bring much more benefits to the environment, as they are 100% recyclable and are also free of toxic components.
USE DIFFERENT TYPES OF LIGHTS
With the variety of Christmas lighting we have in the market, it is interesting to bet on combinations between different types of lights for a more festive environment.
RGB LED strips , for example, are sold in various sizes and colors, and can replace traditional Christmas lights. Other features that count in favor of the LED strips are that they, too, are self-adhesive and flexible.
For the outdoor area there are  waterproof LED tapes , which look great on windows, balconies and balconies. What's more, with the  LED controller , you can control and alternate the colors and shapes of your tape lighting, thus ensuring the most different effects for your decor.
Still in the external area, RGB reflectors  bring different colors and highlights, creating effects and giving more impact on the facade of your home.
CAPRICHE ON THE CHRISTMAS TREE
When we see those wonderful Christmas trees, we do not always imagine the work it does. Some quick tips, though, can make this part of the decor much simpler:
First, the lights should already be on when you put them on the tree. Start from top to bottom and always make sure that some very visible hole is getting between the layers.
It is also important that the colors of the lights match the other decorations that you have decided to use.
PUT SAFETY FIRST
In addition to the benefits already mentioned, LED lights are also safer because they emit less heat and therefore have less risk of catching fire than fluorescent and halogen lamps.
Finally, regardless of which light you decide to use, it is always crucial to check wires and connections, as most fires happen because of wiring, not bulbs.
So, now you're ready to tear up Christmas decorations this year? Just keep safety in mind and make good use of the Christmas lighting you decide to use.
Gallery
Rockford, Michigan Chamber of Commerce — Building a Strong …
Source: rockfordmichamber.com
13 best Kelly's Wedding images on Pinterest
Source: www.pinterest.com
LIVE OFFERS: 2014
Source: 2-webworld.blogspot.com
3-top-tips-to-prep-your-backyard-for-christmas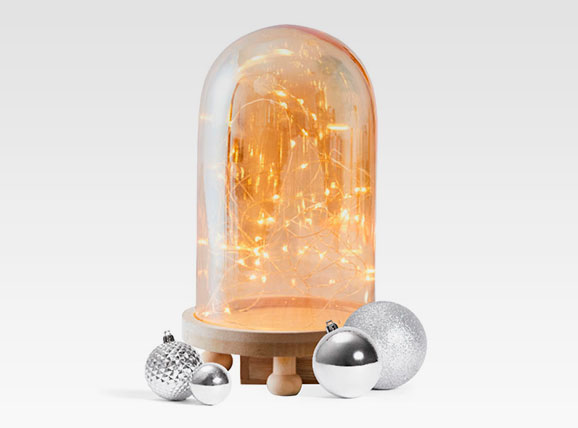 Source: www.kmart.com.au
Top Ten Things to See and Do in Charleston, SC
Source: www.tripsavvy.com
1000+ images about Glass Vases with LED Lights on Pinterest
Source: www.pinterest.com
Bands hit Squantum for PorchFest–Sat, June 18
Source: squantumscoop.com
9 best images about People we'd like to interview on …
Source: www.pinterest.com
824 best Event
Source: www.pinterest.com
Thomas Gibson Stock Photos and Pictures
Source: www.gettyimages.com
16 best Melanie's DIY ideas images on Pinterest
Source: www.pinterest.com
some criticism comes from misunderstanding what the …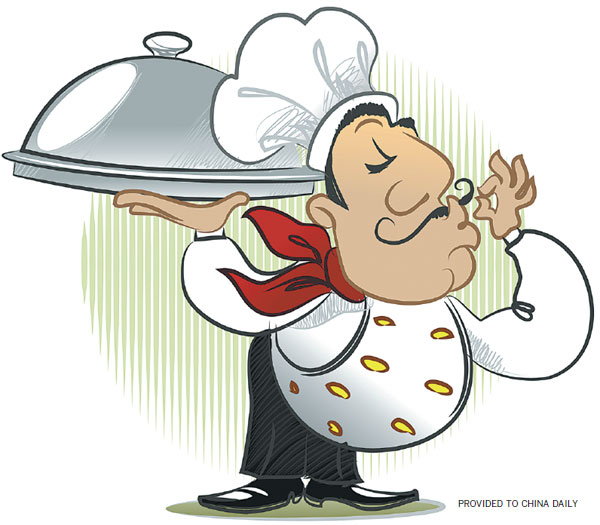 Source: chinadaily.com.cn
Birthday Cards with Original Artwork by Blow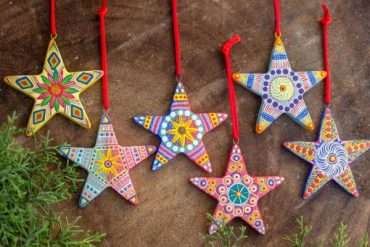 Source: www.novica.com
michael bates meets un secretary general ban ki moon in …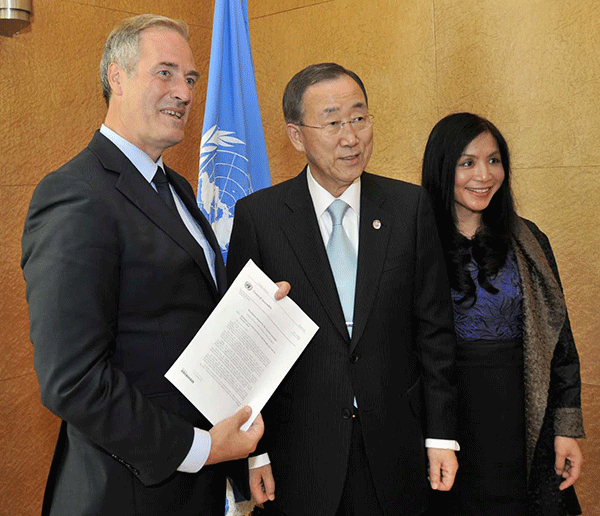 Source: chinadaily.com.cn
Fitzy, handmade leather goods in Toronto
Source: www.pinterest.nz
Garden Experience | Guangzhou Luxury 5-Star Hotel
Source: www.gardenhotel.com
Shades of Grey: Christmas Lights = Attempt To One-Up The …
Source: walkingthegreyline.blogspot.com
The Christmas Markets 2017 — Emilia Romagna Tourism
Source: www.emiliaromagnaturismo.com
Morganfield's Christmas Feast, Singapore – I Eat And Eat
Source: ieatandeat.com
Take A Candlelight Hike In A Wisconsin State Park This Winter
Source: www.onlyinyourstate.com