The 2014 edition of the Festival of lights takes place from 5 to 8 December (ah yes this weekend basically). You probably remember the article we wrote on the 2013 edition. We could understand the use of the LED at this event and its development in the region.
This year, we focused on different projects using the LED lights. 3 projects using the LED have caught our attention, we chose these projects for their intelligent and innovative use of LED technology.
The Parade of heaven:
This live performance will take place on Monday, December 8 at 7:30 Place Kléber in the 6th arrondissement of Lyon.
This event on the theme of the solar system will be in the form of participatory spectacle. It will stage various components of our galaxy. This light show will take you down the course Franklin Roosevelt in a celestial parade during which you can play even a Comet, an asteroid, or a star. The different elements of this artistic performance will be lit with LED. We highly recommend this parade which will end at the start of a Fireworks Finally, logically, looking up to the sky.
Cocoons:
This interactive project will be held at the hospital Saint-Joseph Saint Luc in the 7th arrondissement of Lyon throughout the weekend.
This project puts you once again to contribution. On the terrace of the hospital you will find strange checkerboard that you enlighten with a lamp. Each tile you will reveal a cocoon that will meet your flashlight by a music or a play of light. These cocoons come to life through the LED. By walking on the terrace with your lamp, you will become a real conductor and you will develop your own light work and bring your contribution to the Festival of lights.
The sté Lab:
Sala Street and street corner Auguste Comte in the second district of Lyon, place Charles Marie Widor will be transformed and enlightened throughout the weekend by students and artists around the theme of childhood.
The square for children, trees, games, school and the Church of St Francis of dirty facades will be lit in a wide variation and use of light. Intended to surprise you and transform public space by objects, design and architectural development, this project will focus on the theme of childhood. Artists and students attending these illuminations will use the led in the context of sustainable development that drives the organizers of the event.
Gallery
Festival of Lights Is Best Winter Lights Display In Cincinnati
Source: www.onlyinyourstate.com
The Awe Inspiring WILD LIGHTS at Dublin Zoo
Source: mylittlebabog.com
Lit festive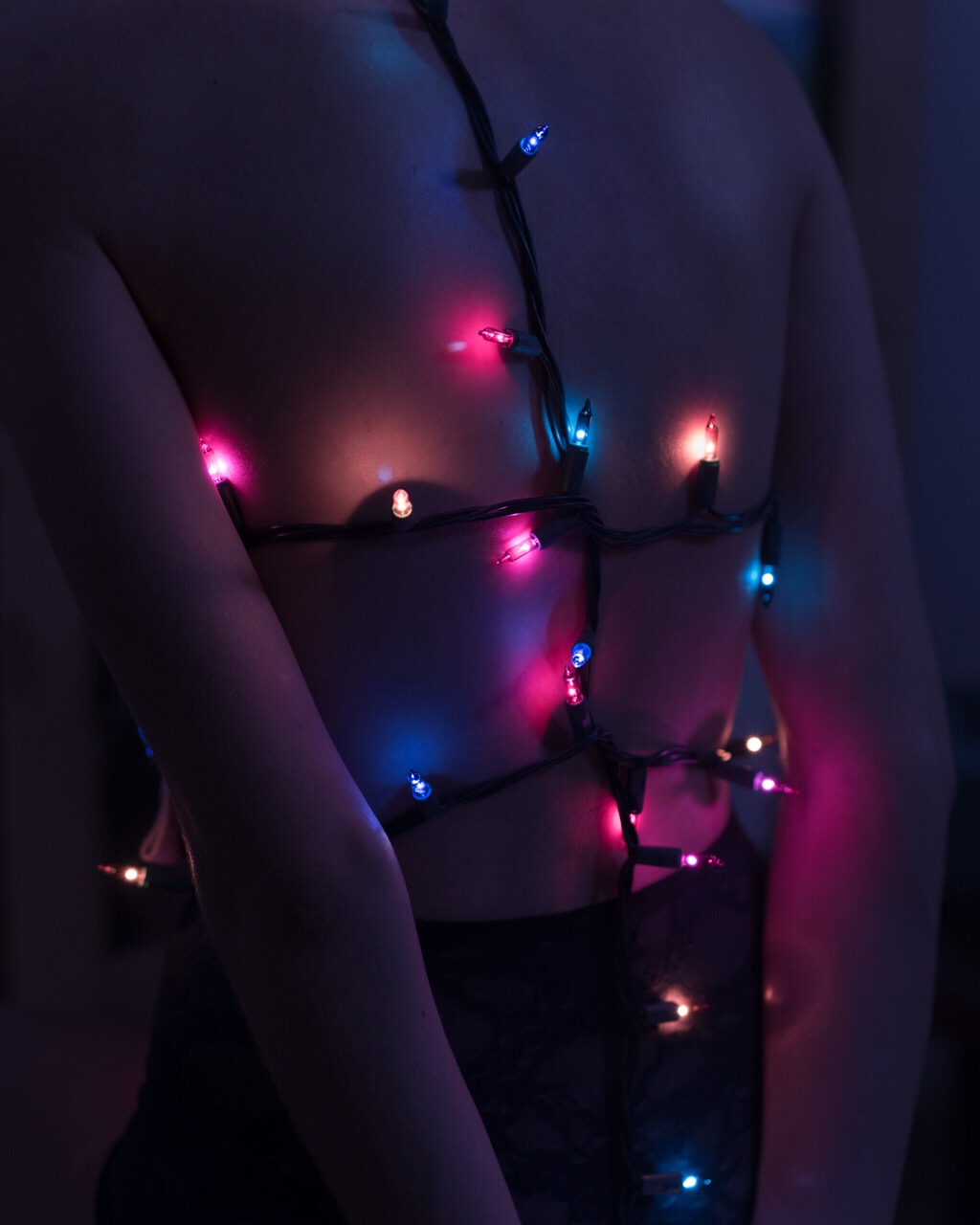 Source: picsart.com
The Awe Inspiring WILD LIGHTS at Dublin Zoo
Source: mylittlebabog.com
Take This Road Trip To See The Best Christmas Light …
Source: www.onlyinyourstate.com
LG Display OLED light at Light+Building 2016
Source: www.youtube.com
Nabana no Sato
Source: www.hisgo.com
Nabana no Sato: 8 million LED lights illuminate Japanese town
Source: publicdelivery.org
Winter Festival in Aomori, 2016 aptinet Aomori Sightseeing …
Source: www.en-aomori.com
The Grand Jellyfish Chandeliers and Other Aquatic Light …
Source: laughingsquid.com
Forma do coração 2m LED borboleta luzes corda cortina de …
Source: www.banggood.com
DTE Energy Hosts FREE Weekend Festival To Celebrate …
Source: detroit.cbslocal.com
คริสมาสต์ LED ไฟต้นคริสต์มาสหลอดไฟหลอดไฟแขวนประดับตกแต่ง …
Source: www.banggood.com
Proietta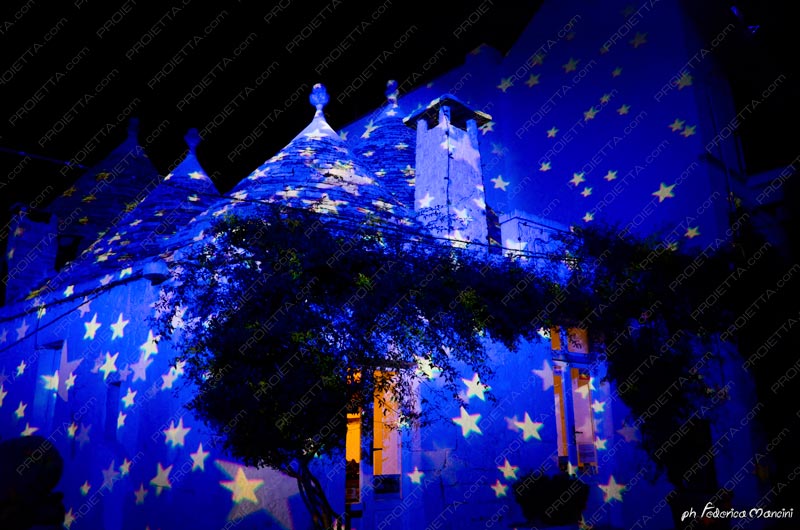 Source: www.proietta.com
Premier Decorations Paper Diorama Christmas Box Frame …
Source: www.ebay.co.uk
B.I.G. PRODUCTION SERVICES
Source: www.bigbigprod.com
Movie Saw Horror Children Boys Girls Adult Mask Holloween …
Source: www.dhgate.com
XGUO 3.5M 96 LED Luci Natalizie Catene Luminose led Spina …
Source: shop.ideefesta.it
Islamic EID Ramadan 4M/20 LED Festival LED String Light …
Source: www.ebay.com
Brand New Magic Dream Color Box 20 Square LED Festival …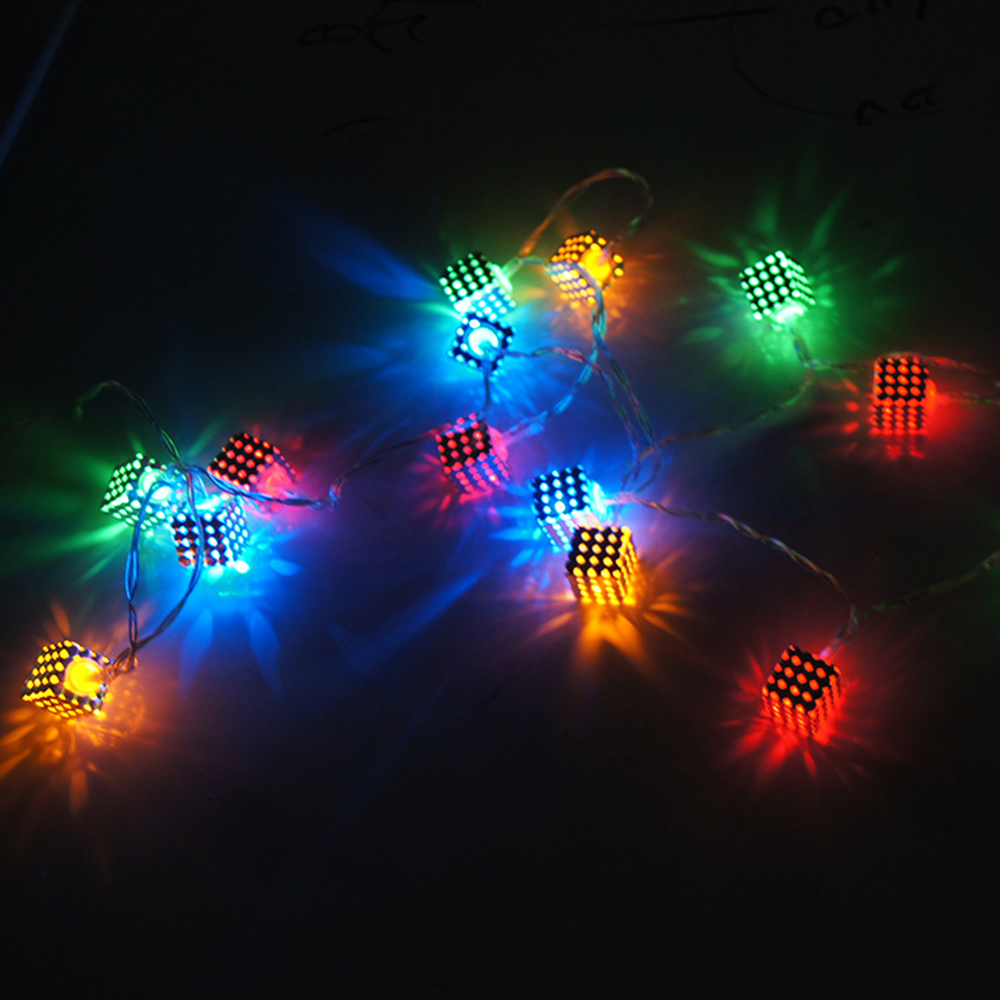 Source: cukii.com