Why blinks an led bulb or is semiencendida?. Do you have solution the led blinking?
We are going to try to put solution to this little problem in our facilities LED. Sometimes replacing a halogen bulb by a LED lamp, the lamp flashes or is in a semiencendido State.
A solution to all the problems
Small tension loads which find their outlet in the led lights that light up or blink need very little energy to operate have different solutions depending on your installation, but now there is the possibility to install a "Savior of low voltages" for LED lamps, a device anti-flicker called led Flash Save that cancels this excess energy when the system is operating correctly avoid 99% of the problems of this type of lighting defined on Travelationary.
Solution to the problem with the installation of Flash Save
Even so, let's see the different cases that can occur this phenomenon and its possible solutions without the use of the "Savior of low voltages" Save Flash :
Replaced bulb MR16 LED 12V dichroic bulb
In this case it replaces a fixture halogen by a LED keeping the transformer. The flicker is must basically to the characteristics of the transformer electronic. This device closes the circuit only when register consumption (to the connect the bulb) possessing a load minimum of operation. For this reason, when placed a lower consumption in Watts (W) LED lamp occurs that this charge is not enough so it closes the circuit and device into a continuous loop of opening and closing the system, causing flicker.
SOLUTION
The solution ideal in this case would be replace the transformer existing in the installation by driver specific of the luminaire LED. Another possible solution (although not is it more proper) would be place in parallel so many luminaries LED as are necessary to reach the load minimum. In this case if any of the luminaires that are in parallel fault, descompensará the load again and will cause problems to the rest of them elements of the network. Constant current driver Led.
In this type of installation we could find ballasts used for halogen lamps that we are going to be replaced. This ballast does not cause flicker, but it would be necessary to remove it from the new facility LED to prevent voltage fluctuations in the network that can move to the power of LED lamps and damage them in case that the pressure they receive is too high. In addition the ballasts consume (W) what makes to them LED more effective energy speaking.
Gallery
tiffany-laburnum-lamp-bonhams
Source: blog.chasenantiques.com
Pinterest • The world's catalog of ideas
Source: www.pinterest.com
5 Consumer Trends Driving GE LED Lighting Design, Consumer …
Source: pressroom.gelighting.com
Mounting Bracket L76/L71
Source: www.standby.eu
Brickstuff Lighting Kit for the LEGO Ghostbusters Firehous …
Source: www.flickr.com
48-output LED drivers bring vibrant signage to the masses …
Source: e2e.ti.com
Mokingtop New Creative Tetris DIY Game Style Stackable LED …
Source: www.pinterest.com
DeltaLight architectural and design lighting
Source: www.sixlight.com
Production Spec Tata Harrier LED Headlamp And Tail lamp Spied
Source: gaadiwaadi.com
Lampeez
Source: www.lampeez.com
Épinglé par Beverley sur Shellac colours
Source: www.pinterest.fr
Model 3
Source: tesla.com
램프 갈 랜드 빛 · Pixabay의 무료 이미지
Source: pixabay.com
DIY Wedding Decoration Ideas That Would Make Your Big Day …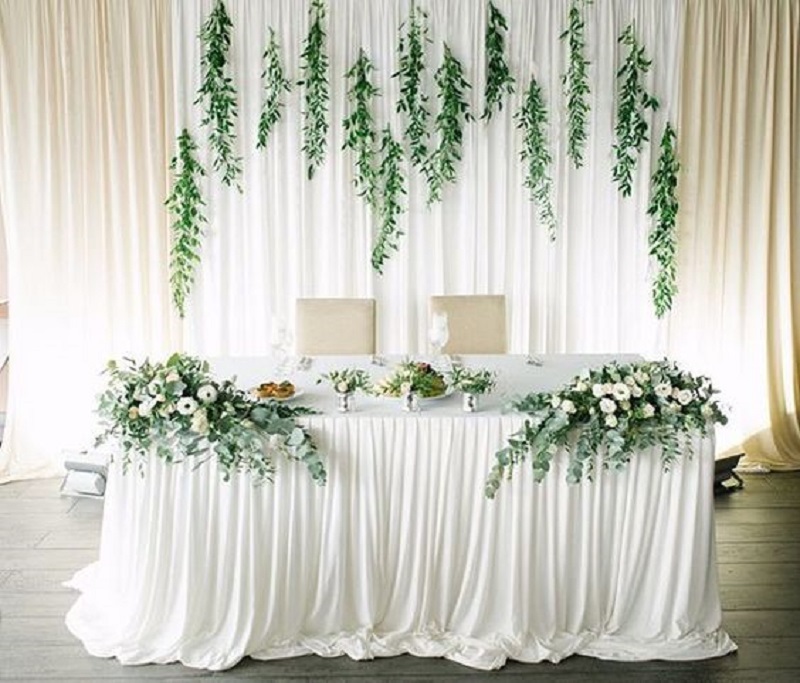 Source: pinklover.snydle.com
Quartz Tungsten-Halogen Lamp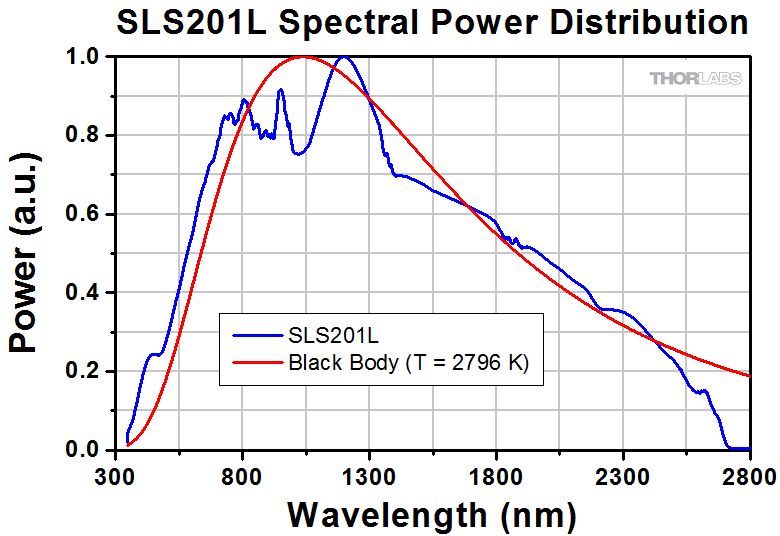 Source: www.thorlabs.de
powerPAR™ LED Lamps
Source: parsource.com
LED Portable Compact Desk Lamp
Source: www.discountlighting.com.au
5 Consumer Trends Driving GE LED Lighting Design, Consumer …
Source: pressroom.gelighting.com
Stella»SKY TWO LED Floor Lamp
Source: www.stellalighting.com
8 Watt Dimmable Filament LED E40 G150
Source: edisonlightglobes.com