I am looking forward to seeing something very special today: innovative product innovations that have recently received the Green Product Award. Before I get to the products, I briefly present the idea of ​​the award.
The Idea
The idea of ​​the initiators of the Green Product Award was to reward brave and innovative product developers and to promote and focus on sustainable product development in the long term. Among theinitiators of the award are BAUM eV (the German Working Group for Environmental Awareness Management) and the Avocadostore, an online shop for eco fashion and lifestyle. The products are evaluated according to 3 main criteria: design, innovation, sustainability.
Ajaa
The ajaa! Storage boxes meet the highest environmental and social requirements thanks to unique material. The special biomaterial is made from 100% renewable raw materials and does not contain any petroleum or plasticizer. Thus the ajaa! Box Co2-neutral and thus contributes to climate protection in its own way. The boxes are also practical and look good. They are ideal for storing food, at home or on the road. The 3rd place in the Newcomer Consumer Goods category is more than deserved.
Axor Starck Organic
High-tech meets design. The Axor Starck Organic  is a series of water-saving bath faucets that impress with their minimalist design by the star designer Philippe Starck. The innovative technology ensures that water temperature and flow can be controlled separately from each other. In addition, less material and energy are consumed in the production of fittings than in conventional fittings.The Axor Starck Organic series from Hansgrohe is now ranked 3rd in the Professionals Home Accessories category.
Soulbottles
We from Grünspar, as well as theinventors of Soulbottles, are a big fan of resource conservation. The Soulbottles are always refillable and avoid a lot of plastic waste. Besides the ecologically sustainable function, the Soulbottles also look great and can be customized. The Soulbottles are rightly ranked 3rd in the Newcomer Lifestyle category and achieved top marks in the categories Innovation and Sustainability.
LED Lighting System SLY
LED has never been so versatile and beautiful. The company Komar Licht has developed the multifunctional LED lighting system SLY. The LED can be used in private as well as commercial areas and can be used for dining tables, bookshelves and works of art. Thanks to the LED technology, the SLY lighting system saves up to 90% compared to conventional lighting systems and therefore occupies the 2nd place in the Professionals Home Accessories category.
Gallery
Fewer, bigger and better: Herbalife on how industry can …
Source: www.nutraingredients-asia.com
The Science of Hair Strength
Source: www.cosmeticsdesign.com
The Three Levels of Innovation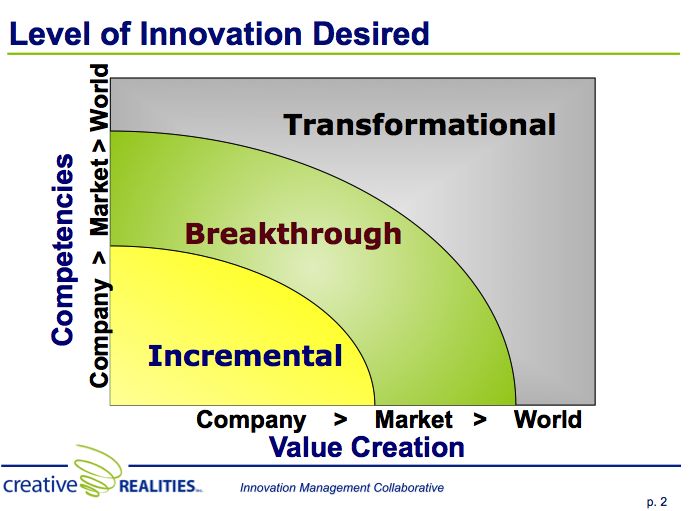 Source: www.creativerealities.com
Business Models for Sustainability
Source: www.slideshare.net
Varied Facade Treatments: Orientation Optimization
Source: www.buildings.com
Toyota Rolls Out "Start Your Impossible" Global Campaign …
Source: newsroom.toyota.co.jp
64 Convenient Snacking Innovations
Source: www.trendhunter.com
Kabelmanagement Lösung » Schutzkappen
Source: www.schlemmer.com
Malaria: A Hot Mess in a Hot World – Technology and …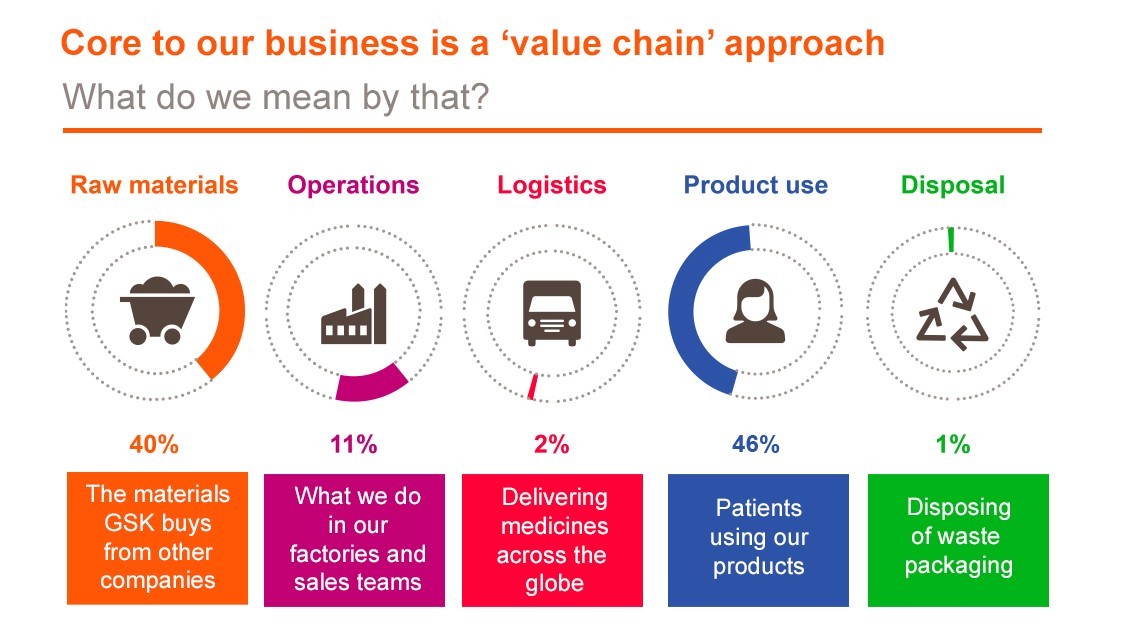 Source: rctom.hbs.org
2017 Sustainable Packaging Trends
Source: www.swedbrand-group.com
Culture Trend
Source: www.swarovski-professional.com
Manicure and Pedicure
Source: www.imex-trade.si
Conflict Resolution Model
Source: pixshark.com
Please Do Not Flush
Source: tataandhoward.com
Laminate Lockers Wet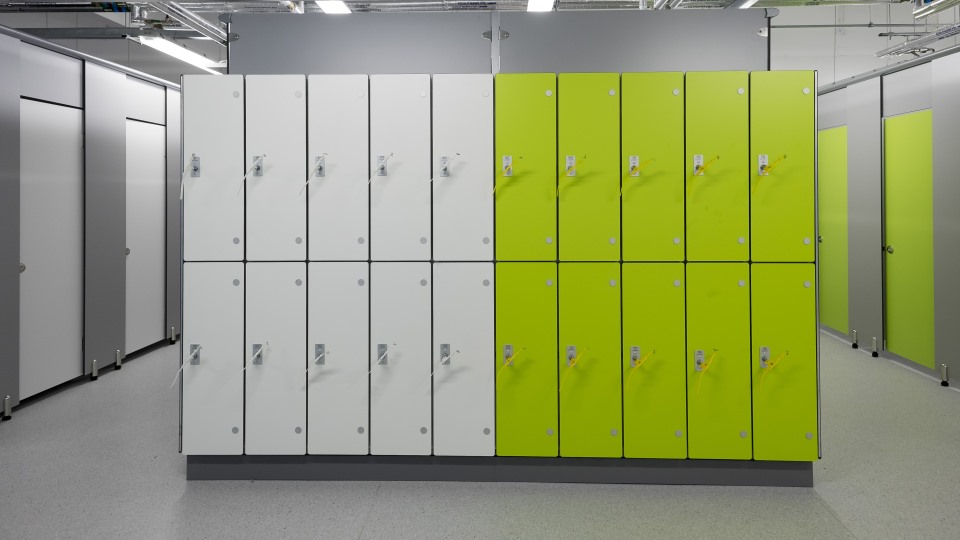 Source: www.prospec.co.uk
Imagine what will drive the airline call centre of 2021
Source: www.amadeus.com
Emma Watson partners with Vogue, Good On You for …
Source: www.news.com.au
Palmerston to George Town OPGW : John Holland
Source: www.johnholland.com.au
Strawberry Greenhouse Wins Sustainability Award
Source: www.growingproduce.com
Smart Grid – 3M Smart Grid
Source: solutions.3m.com