One of the parameters most important at the time of measuring the quality of LED lighting products is the power factor. With this factor, we will really determine the degree of efficiency of the luminaire.
Power factor is the percentage of energy that is used by an electronic system such as LED lights, televisions, computers or any electronic device. This is very important to know the energy use of the equipment and to determine its quality.
The theory
Start Recalling that them systems of LED lighting as night lights, to difference of them systems conventional of lighting, van fed with current continuous (DC), by this to the be plugged to it current AC (AC) will need to do it through a source of power or driver for your operation. This total power consumed by the luminaire is called apparent power (KVA) is the sum of these two powers:
Active power (kW): is it power electric transformed in work useful, in the case of them LED is the power that really need our luminaire LED to illuminate
Power reactive (kWr): is the energy that actually uses the equipment for its operation.
Power apparent (KVA) = active power (kW) + reactive power (kWr)
The factor of power
The factor of power is measured in a scale of 0 to 1.0.
If a system electric works with an efficiency of the 100% (all the power consumed is used) the factor of power will be of 1 (the maximum). If an electrical system only manages the use of 50% of the power factor power will be 0.50.
How much less is the factor of power more is wasted it energy, normally in form of heat, that also causes the deterioration of them materials and a possible wrong operation of the system. How much greater factor of power have a luminaire LED, more efficient will be and more life useful will have and profitable will be your purchase.
Penalty for reactive energy
To avoid suffering high bills for consumption of reactive it is important to improve the energy efficiency of your installation. The billing of power consumption for large consumption of industrial type includes a supplement by reactive energy consumed. It tries to promote energy efficiency through the economic penalty of inefficient consumption.
The trend current is to punish each time more the inefficiency of them facilities and the equipment. By that, month after month are witnessing to a rise highly significant in the cost kWr, especially substantial in those sections of factor of power that once were exempted or little penalized by the consumption of reactive.
Gallery
Programmable Logic Controllers (PLC) for Industrial Control
Source: www.electricaltechnology.org
Choosing Locksmith Services – Look For The Following Qualities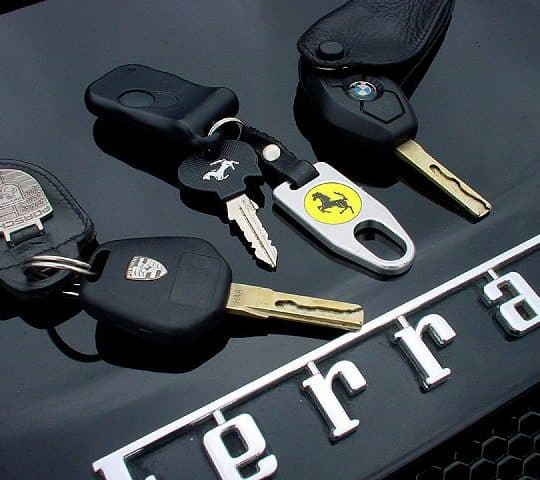 Source: www.bernhard-soldwisch.net
BioRoll: Population Policies in Australia and Russia for …
Source: thebioroll.blogspot.com
Functionalism
Source: www.slideshare.net
Cardiophone Circuit
Source: www.electroschematics.com
Sony VAIO VPCL214FX/B All-In-One PC
Source: www.tigerdirect.com
iPhone tops user satisfaction study for seventh …
Source: www.phonearena.com
> circuits > Band Pass Filters l37008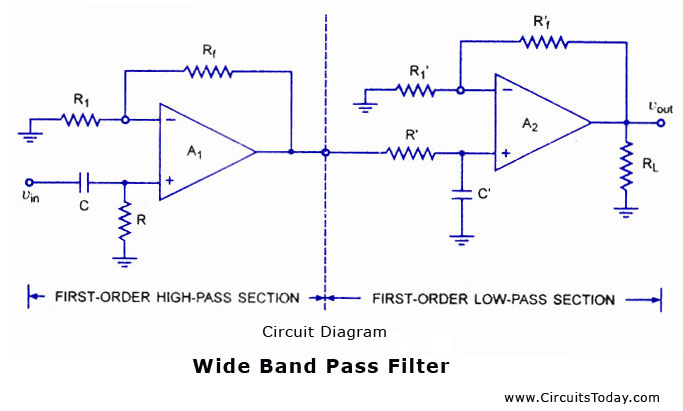 Source: www.next.gr
Despite Progress, Women Still Face Higher Rates of Food …
Source: www.moveforhunger.org
Ford Factory Assignment: November 2010
Source: fordfactoryteam8.blogspot.com
Tuning the catalytic activity of graphene nanosheets for …
Source: www.nanowerk.com
Record Conversion Efficiency for Plastic Solar Cells …
Source: sustainableskies.org
Compact, Deep-Dimmable SSL2129A LED Lighting Controller IC …
Source: www.led-professional.com
What No One Tells You About High Lumen Density LEDs …
Source: www.forge-europa.co.uk
500wrenewable solar inverter on grid micro inverters …
Source: www.chinalane.org
Compact 7W LED IP65, Compact Surface Fitting
Source: www.genstarlighting.co.za
CRI
Source: slrlounge.com
Obsolete Technology Tellye !: TOP TELLY TECH FAILS TO …
Source: obsoletetellyemuseum.blogspot.com
Gartner: Windows 8 is a Necessary Risk for Microsoft
Source: www.tomshardware.co.uk
jaspreet final cv
Source: es.slideshare.net